CALEB JOHNSON | Owner
Caleb has hunted all over the place, including Texas, Oregon, Idaho, Montana, Nevada, Washington, and Oklahoma. He is relentless in making everyone's trip all about them. Caleb has a long background in Whitetail, Hogs, Rams, Bison, Elk, Mule Deer, & more...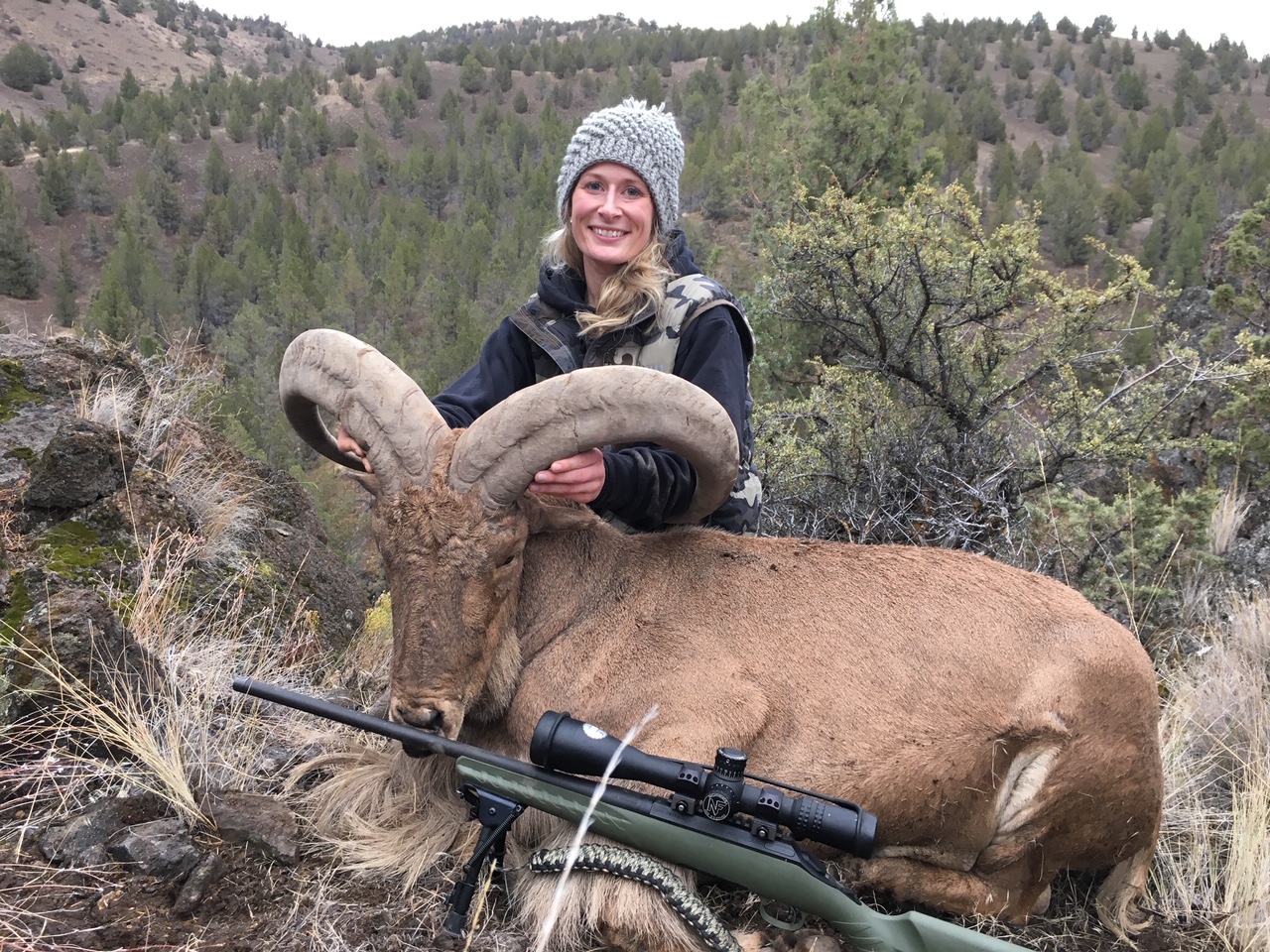 SHANTELL JOHNSON | Owner
Shantell has been guiding hunts since 2011. Beginning her trips in Texas on exotics and whitetails, moving on to Oregon on Elk, Mule Deer, and Exotics.
TRAVIS COOPER | Foreman
Travis has been hunting and guiding in Oregon for over 15 years.  He can be found here at the Ranch any day of the week doing any job that needs to be done!
AJ BROWN
AJ has a great personality and an incredible amount of knowledge of guns and ballistics. He can be found at the ranch from time to time helping out with whatever needs to be done, from ranch work, to gun sighting, and guiding.
BRIAN SANDERS
Brian owns Oregon Backcountry Outfitting. He specializes in big Bull Elk, Mountain Goat and Big Horn Sheep in the best units in Oregon. Offering summer horse rides, camp trips, hunting drop camps, meat pack outs and more. Occasionally Brian can be found around the ranch helping in every area possible or getting in trouble with Caleb.
JAMES POWERS
J.P. has been with us since the beginning. Every show, every set up, every ad booth he has been with us helping build this great company. James comes down several times a year for some of his own vacations and to help with some of the hunts.